REVITALIZING AND IMPROVING FUNCTIONING
REVITALIZING AND IMPROVING FUNCTIONING
The Revitalize treatment is a procedure developed by the team of physicians at Juana Crespo Clinic, which combines different techniques that were previously used separately and which, when combined and applied on a customized basis, improve the functioning of the ovaries and uterus.
Deployment of stem cells from bone marrow and the proprietary, innovative micro-puncture technique (micro-injections) of platelet-rich plasma improve oocyte quality, hence yielding better embryos, while also promoting optimal endometrial thickening, this led to significantly improved chances of pregnancy in women with very poor reproductive prognosis.
WHEN IS REVITALIZE INDICATED
WHEN IS REVITALIZE INDICATED
Revitalize is indicated in patients with poor prognosis for assisted-reproduction treatments due to:
Poor quality of ova
Premature ovarian insufficiency
Low ovarian reserve
Sparse growth or lack of growth of the endometrium during endometrial development
Uterus with pathologies or significant impairments (injury)
WHAT DOES REVITALIZE TREAEMENT CONSIST OF
WHAT DOES REVITALIZE TREAEMENT CONSIST OF
It consists of combining three techniques.
Phase of simulation of stem cells from bone marrow
Local administration of PRGF (plasma rich in growth factors) through micro-punctures
Phase of stimulation of growth factors using a customized protocol
TYPES OF REVITALIZE TREATMENT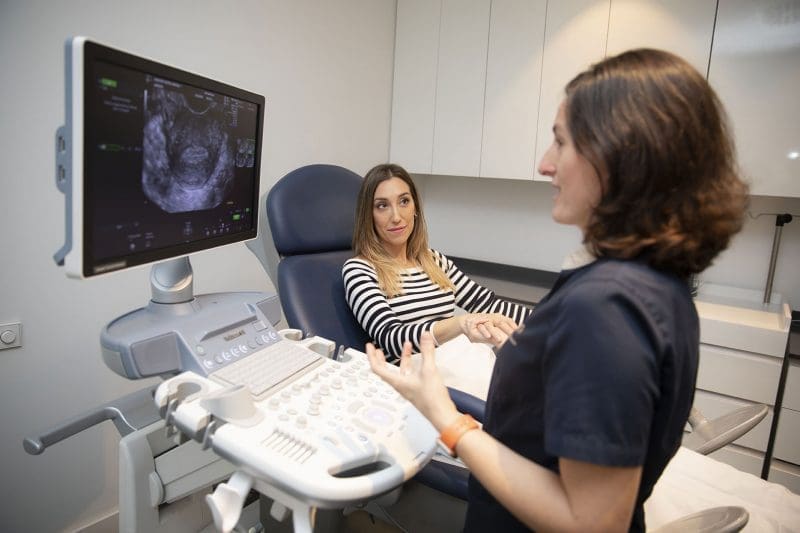 A woman's ovarian reserve is made up of primordial follicles, so-called dormant follicles, which have been in the ovaries since birth. Each month the ovary activates about 1000 primordial follicles in a process that lasts for various months until they are transformed into a more complete structure, known as the antral follicles.
The antral follicles are visible by ultrasound at the start of the cycle, and they can be stimulated by hormones – either naturally by a woman's body or using medications as part of an assisted-reproduction treatment.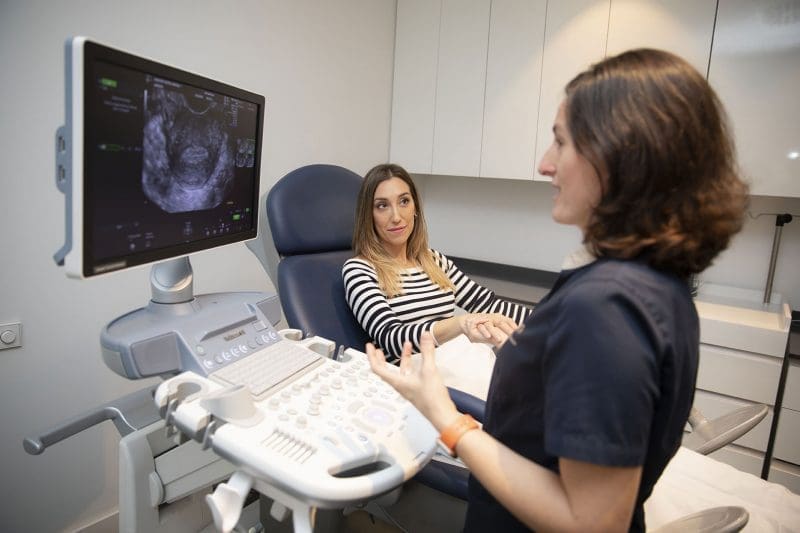 When is Revitalize Ovaries indicated
Revitalize Ovaries promotes the transition of primordial or dormant follicles (the innate ovarian reserve of each woman) to antral follicles (those that are susceptible to stimulation), and hence it promotes production of mature ova in women with early menopause or premature ovarian insufficiency.
It is indicated in cases of:
Poor quality of ova
Low ovarian reserve
Poor response to ovarian stimulation
What is the procedure for the Revitalize Ovaries treatment?
Revitalize Ovaries by laparoscopy
This procedure is indicated for patients with surgical indication for other reasons. It consists of a minimally invasive intervention carried out at our clinic.
Revitalize Ovaries by puncture
After the very positive experience with the results of Revitalize Ovaries by Laparoscopy, we developed this out-patient technique. This method successfully eliminates fibrosis using non-surgical methods, while achieving the same results as with laparoscopy.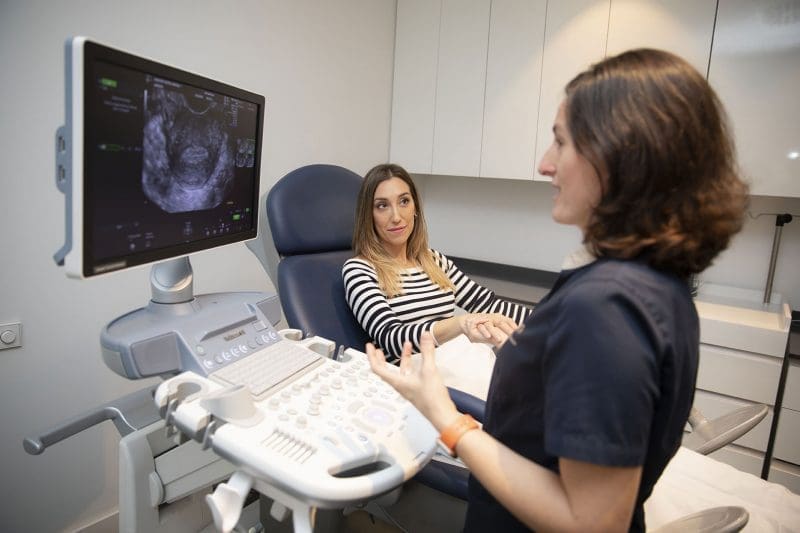 This is a comprehensive technique that revitalizes the endometrium and above all the cells of the endometrial-myometrial interface (EMI).
The endometrium is the innermost mucosal layer of the uterus, and its main function is to enable embryo implantation. The morphology and function of the endometrium varies over the course of the menstrual cycle thanks to the effect of the hormones (estrogens and progesterone) and to proper vascularization. 
A "hostile" uterus can be detected in the ultrasound, where we see endometrial lines that do not grow properly, are heterogeneous or are affected by sub-endometrial adenomyosis. By stimulating the stem cells and thanks to the working of the PRGF, administered both by instillation and by puncture, Revitalize Endometrium improves vascularization and enhances the action of the growth factors, thus improving the function of the stem cells of the sub-endometrium.  The result is a more functional endometrium, a decrease in inflammatory lesions and hence an improved embryo implantation process, both in embryo adhesion and in embryo invasion, resulting in greater likelihood of taking home a newborn. 
It is indicated in cases of:
Refractory uterus
Uterus with history of multiple surgeries
Adenomyosis
Patients with recurrent curettages
Asherman's syndrome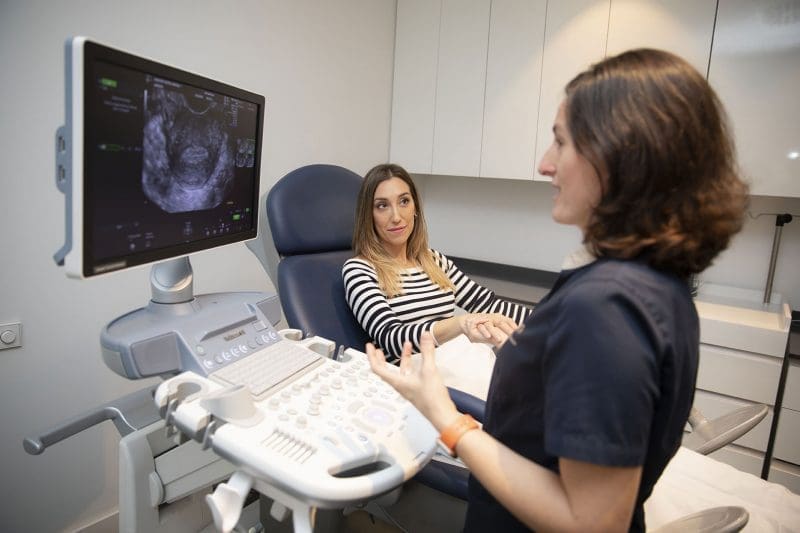 What is the procedure for the Revitalize Endometrium treatment?
In the case of endometrial revitalization there are two possible procedures that specialists from the Juana Crespo Clinic can prescribe according to the cause of the pathology.
Revitalize Endometrium through INSTILLATION
After completing a stem cell stimulation treatment, platelet-rich plasm is deposited into the uterine cavity to revitalize the endometrium.
Revitalize Endometrium by hysteroscopy
After stimulation of the stem cells, a surgical hysteroscopy is conducted to prepare the sub-endometrium and to inject the growth factors from the platelet-rich plasma.
Request personalized information about your case. Fill out this form and we will contact you.