EJC2-c
Fertility treatments absolutely personalized
Fertility treatments absolutely personalized
Fertility treatments absolutely personalized
EJC2-c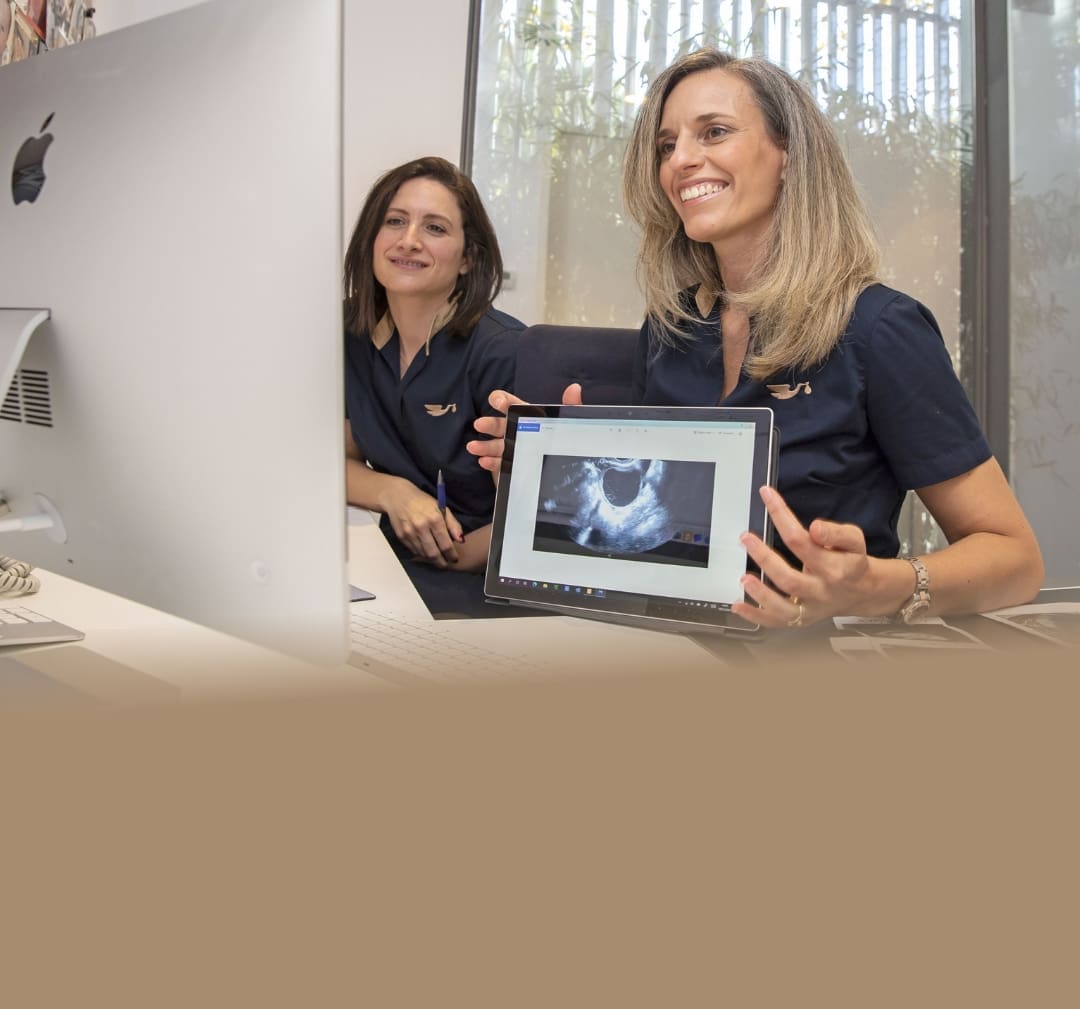 Highly Complex Reproductive Medicine
Fertility treatments from home
EJC2-c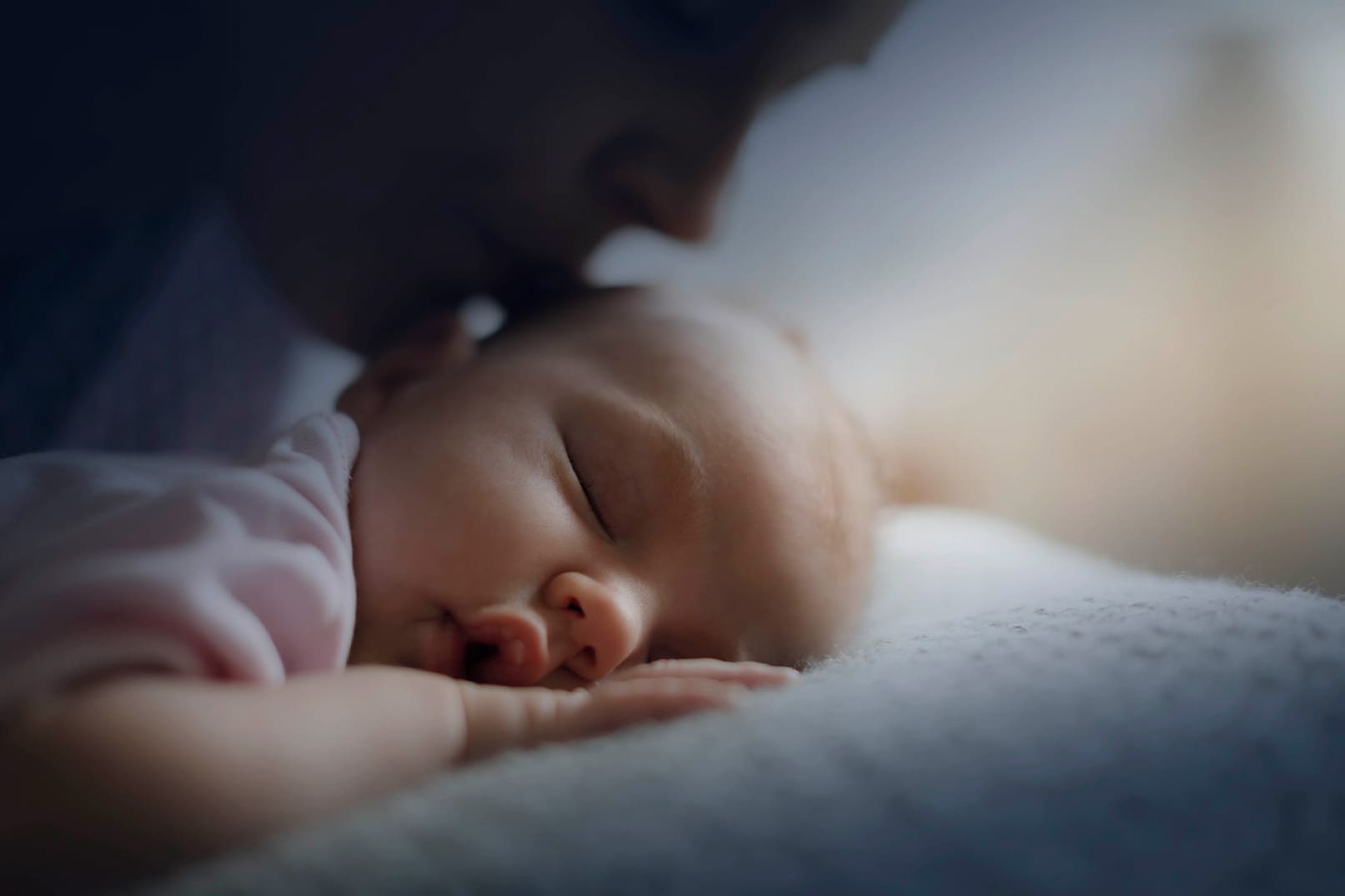 Highly Complex Reproductive Medicine
Highly Complex Reproductive Medicine
The Highly Complex
Assisted Reproduction
After 35 years of experience solving cases considered as impossible, studying and investigating in depth the failure causes of assisted reproduction treatments and miscarriages of so many women, today I am leading a team that practices reproductive medicine at the highest level.  We offer each patient our extensive experience, the most advanced resources, and a leading team, regardless of whether the case is simple or complex.
The Highly Complex Reproductive Medicine makes easy what is difficult and makes possible what seems impossible.
This is our patients profile
In most cases, the origin of infertility or sterility is due to more than one cause. Therefore, a unique, global and personalized strategy developed by a multidisciplinary team in a specialized center equipped with the best technology is needed.
You can check here our results audited and certified by an accredited and independent entity.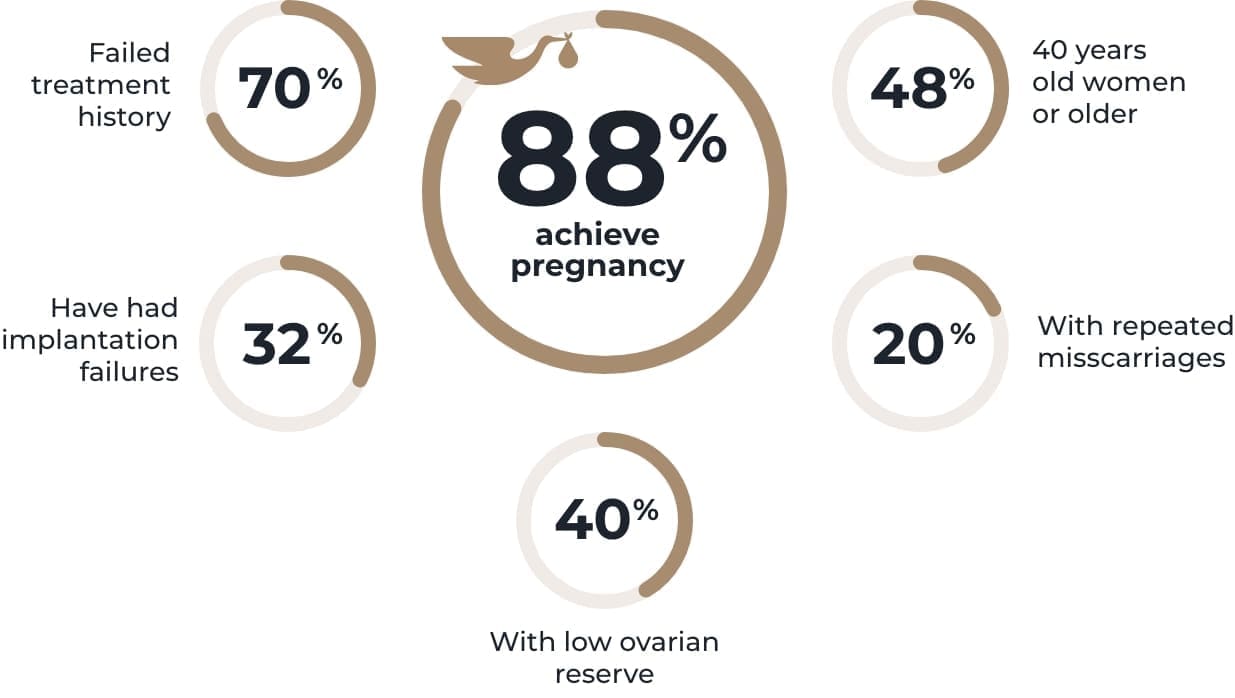 Reproductive Medicine
Specialties
Advanced age, poor egg and/or sperm quality or early menopause, among others, are possible causes of pregnancy failure.
Thanks to a high level of specialization and a global treatment strategy that involves the entire reproductive system, we have achieved that patients with severe endometriosis, uterine congenital malformations or even women without cervix, have a healthy baby today.
Sterility always has an origin, although sometimes it is so hidden that it requires a high level of specialization.
Fertility treatments
from home

At Equipo Juana Crespo have been pioneers in incorporating telemedicine into assisted reproduction. With the same personalisation, the same medical rigour and the same guarantees as face-to-face treatments.
Thanks to the remote ultrasound equipment, visits to our fertility clinic are reduced to those strictly necessary, but with the same quality care provided by all our specialists.