The best high complexity success rates
Our work seeks to provide quality and professional excellence, enabling optimal results for high complexity patients.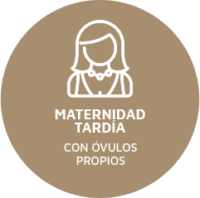 of our patients are aged 40 or over.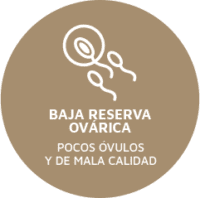 of our patients have less than 4 viable oocytes.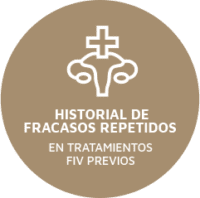 of our patients have had three or more previous treatments at other centres.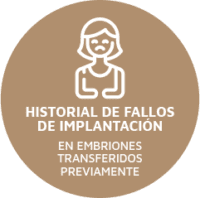 of our patients have had 4 to 15 embryos transferred previously.
Success rates per transfer
The success percentages shown represent the results obtained in our IVF laboratory per transfer, that is, in an attempted transfer. They are not cumulative rates and are audited externally by the company SGS.

In Vitro Fertilization
Under 35 years old:
(Average age: 32 years old)
From 35 to 39 years old:
(Average age: 37,5 years old)
Over 40 years old:
(Average age: 41,5 years old)

EGG DONATION
Average age: 43 years old
Number oocytes donated: 10-12
Pregnancy Rate: 82%
Preimplantation Genetic Diagnosis
OWN EMBRYOS
(Average age: 39 years old)
DONATED EMBRYOS
(Average age: 44,13 years old)